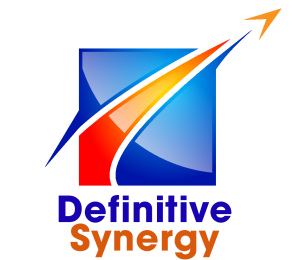 Dolphin Billiards Point of Sale (POS) Software is a complex yet simple software to use.  Most users have decided to upgrade their billiards/bar/restaurant to CuetPOS and Definitive Synergy.
CuetPOS replaces almost every billiards pool hall bar and restaurant software and brings the classic programs into the 21st century. Dolphin Billiards Software, Micrologic, Cunique, and others past users are given special treatment and pricing. Just let Definitive Synergy know that you are a past user, and we'll take fantastic care of you and your business.
Other software solutions we replace/upgrade is Memosys, Cuenique(Cunique), Time Magic, Pool House Manager, Micrologic, and the Operator. We upgrade them and get your business operating on all cylinders.